Take a look at some of our most popular content throughout the year, from equipment purchase guides to customer spotlights and quizzes.
---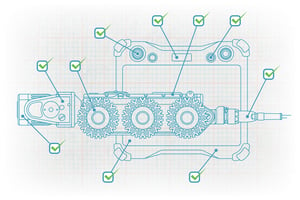 Top 10 Inspection Crawler Considerations
Are you looking to purchase a new sewer inspection crawler in 2021? These are the top 10 factors contractors keep in mind when making a purchase decision.
---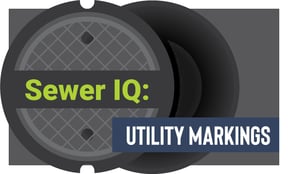 Test Your Underground Utility Markings Knowledge
How well do you know the common symbols, abbreviations and colors used by operators to mark underground utilities?
---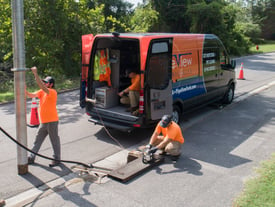 Establishing a Solid Reputation with a Unique Team
Originally a one-woman team, PipeView Technologies has come a long way over the past decade. Learn more about the success this crew—made up mostly of firemen alongside owner Meredith Sullivan—has built.
---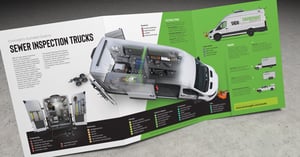 FREE Sewer Inspection Truck Poster
Visualize the range of vehicle types and features available, and determine the needs of your inspection crew before you buy.
---
Tracking COVID-19 Using Wastewater
Governments around the world are working to test and track the spread of the virus that causes COVID-19. Learn how wastewater has played a role in early identification of COVID-19 and its potential moving forward.
---
PWSA Advances with ROVVER X SAT II Upgrade
Pittsburgh Water & Sewer Authority was able to quickly address the unique challenges in its systems with the all-new ROVVER X SAT II lateral launch crawler.