Take a look at some of our most popular content from the past year, including customer spotlights, articles and free resources!
---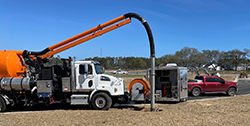 SEUS Capitalizes on Housing Market Boom
This contractor is making a splash in the world of sewer inspection and pipe rehab. Learn how ROVVER X helps SEUS grow.
---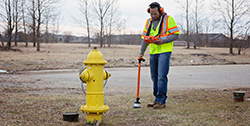 Understanding Different Utility Locating Equipment
Get to know common utility locating equipment, including ground penetrating radar technology and radio frequency locators.
---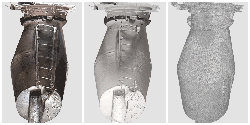 Virtual Modeling Brings Inspection Footage to Life
Photogrammetry is a technique that involves making measurements from photographs. It has major potential in the wastewater industry.
---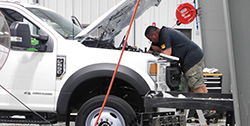 An Inside Look at Envirosight's Vehicle Build Center
Get to know Envirosight's new Sewer Inspection Vehicle Build Facility through the eyes of production supervisor Steve McDonald.
---

FREE Sewer Maintenance Guide
The second edition of our Sewer Maintenance 101 guide has more illustrations and detail than ever. Request our free resource on all things sewer care today!
---
Parts of a Sewer System Quiz
Put your sewer knowledge to the test with this free quiz!