Take a look back at some of Envirosight's most popular articles, quizzes and resources from 2021...
---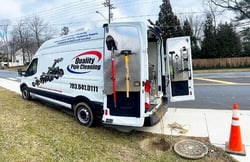 Quality Pipe Cleaning Increases Capabilities With ROVVER X
Since investing in a ROVVER X system in 2020, Quality Pipe Cleaning Co. has doubled its productivity for under-drain inspections. Find out how the company achieved record growth during uncertain times.
---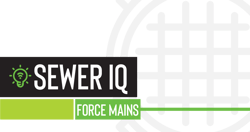 Sewer IQ: Force Mains Quiz
How well do you know force mains? Test yourself with our force mains quiz!
---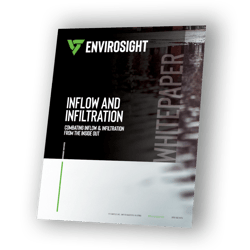 Whitepaper: Combatting I&I
Struggling with excessive inflow and infiltration? Our free whitepaper can help you beef up your current mitigation plan.
---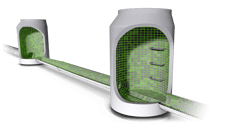 Acquiring 3D Data in Sewers
Technologies like laser profiling and photogrammetry are helping wastewater workers perform maintenance faster than ever. Learn more:
---
Confined Space Safety Poster
Safety is king when it comes to confined space entry. This handy poster has all the info you need to protect your sewer inspection team from the dangers of toxic gases, engulfment and more.
---
Whitepaper: Digital Workflows

Digitizing maintenance and inspection processes for wastewater can save you time and money. Discover the many benefits of digital workflows: