Oftentimes, it's hard to get a feel for a piece of inspection equipment until it's right in front of you. As such, equipment demos are prime opportunities for determining exactly what you need from your new sewer inspection tool. To truly make the most out of an equipment demo, there are several things you should keep in mind.
Do Your Research
Before setting up a demo, make sure that you've done your homework. Research your ideal inspection equipment and explore the available options. While narrowing down your selection, ask yourself:
Does this equipment fulfill my day-to-day inspection needs?

Will this equipment evolve as my inspection needs and goals evolve?

What value does this equipment bring to my team?

What kind of service and support comes with this equipment?
Being intentional about your choices sets you up for a more effective demonstration.
Come Prepared
There's nothing worse than forgetting what you wanted to ask as soon as the salesperson shows up. Have specific questions ready to go so that you can make the most of your time with the equipment.
Communicate with the salesperson ahead of time about what they'll need for the presentation (think: extension cords, tools, space, etc.). Request a field demo over a shop demo whenever possible to get the best representation of what operating the equipment looks like.
Don't Go It Alone
Investing in new equipment is a major financial decision. Including team members in the demo process provides a variety of viewpoints you can consider before making your final decision.
Don't be afraid to get hands-on with the equipment. If possible, take photos or videos during the product walkaround to use for reference later on.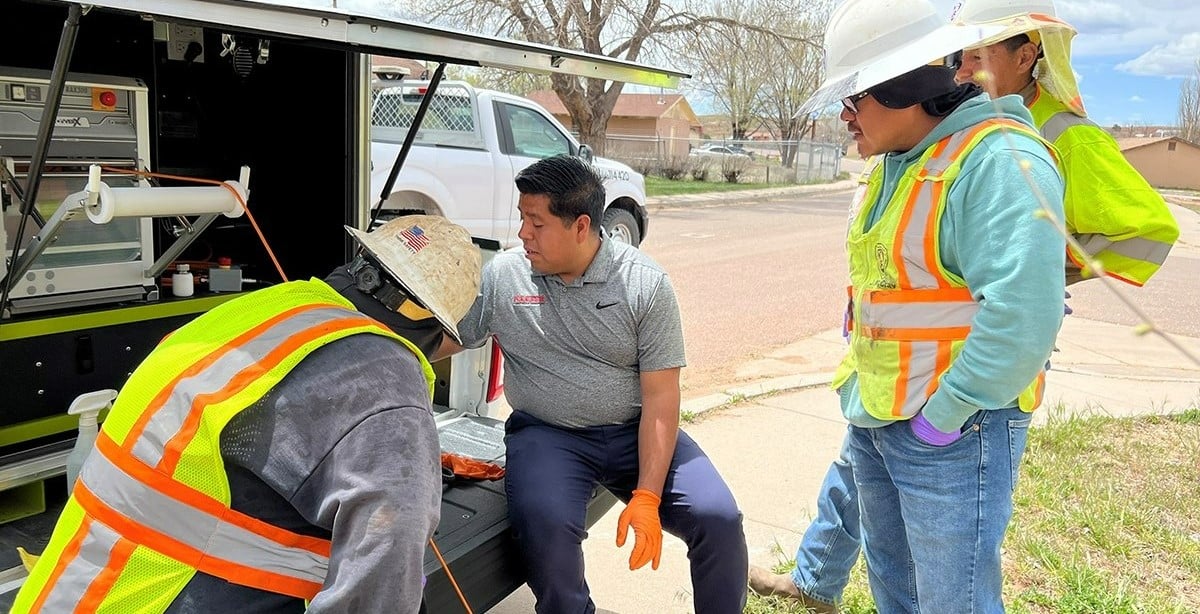 Are you looking to buy a new inspection crawler? Envirosight's guide to crawler purchasing is the perfect resource to help you make an informed decision. Request your free copy today.