Last month we reconnected with many of our incredible sales partners at the WWETT Show. We had a blast celebrating our network's growth and recognizing the top sales performers of the past year. Here are our 2022 award recipients: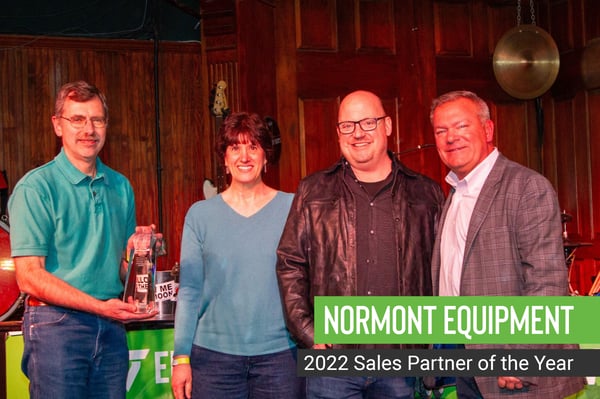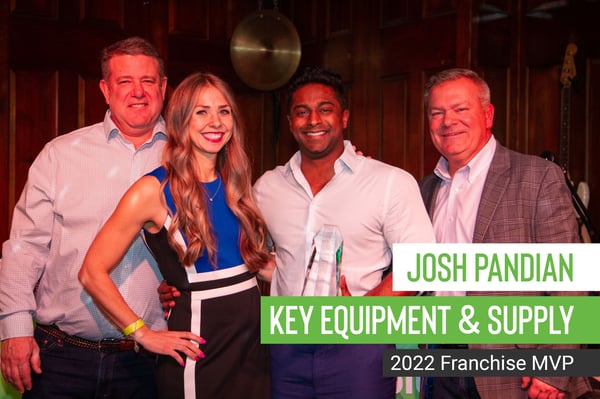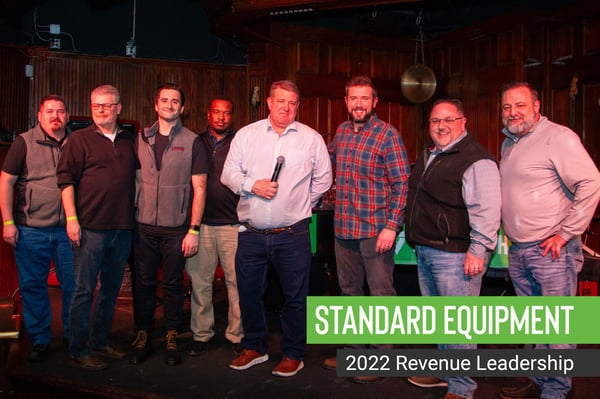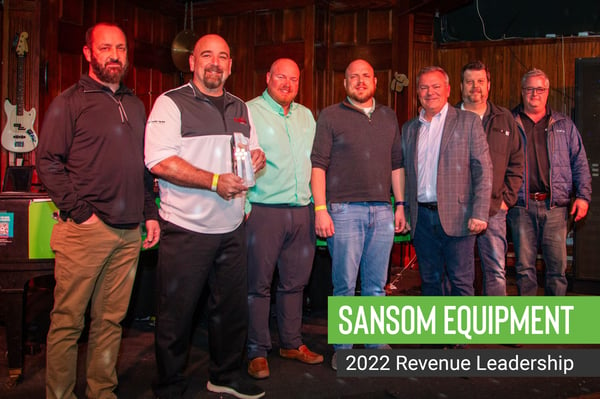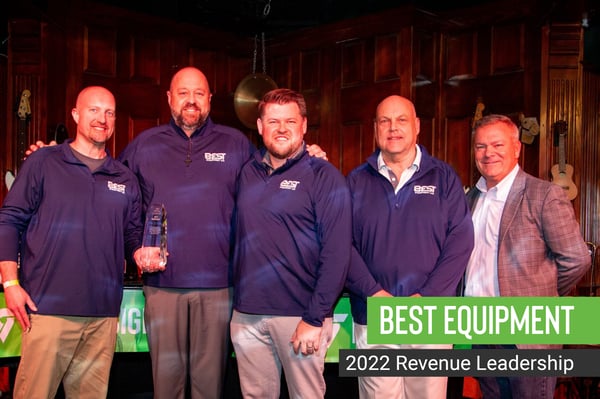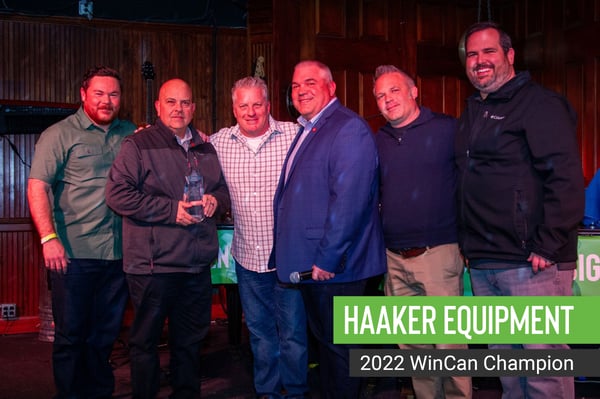 Not pictured: Metroquip Environmental Equipment: 2022 Revenue Leadership
A big thank you to every partner and customer who helped make 2022 such a success. We'll see you next year at WWETT 2024!