PRT's Micro S Light+ is a small-diameter cutter suited for prep and reinstatement work in drains and laterals alike. The system is designed for 3-9" pipe rehab, but don't let its smaller circumference fool you—the cutter has an air-powered motor delivering maximum torque.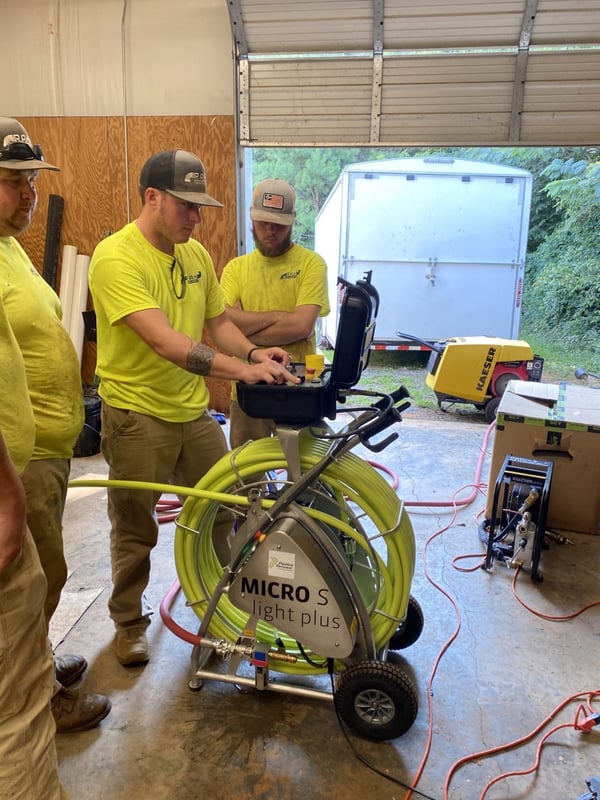 To use the Micro S Light+, push the cutter horizontally or drop it vertically into place, inflate the bladder, and watch the automatic cutter rotation get to work. An integral camera lets you view your work in real time on a 10" touchscreen monitor.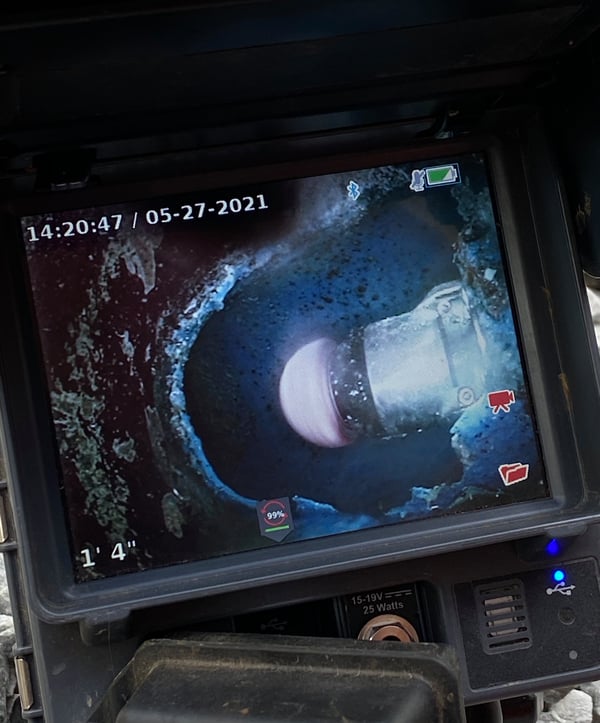 Cutting Applications
Nick Sebastian, Envirosight's East Coast Territory Sales Manager, notes that the Micro S Light's cutting head can articulate on three axes, allowing it to cut at difficult angles, expanding its potential uses and your return on investment. The tool accepts various cutting bits, allowing for many application possibilities. Its flexible design easily navigates multiple bends and can travel up to 164'.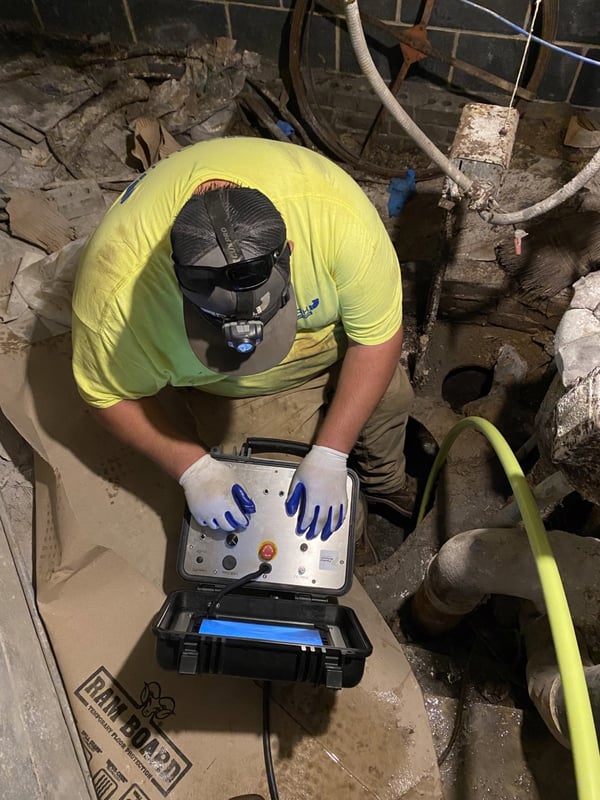 Ready to see what the Micro S Light+ can accomplish for your team? Schedule a demo today: