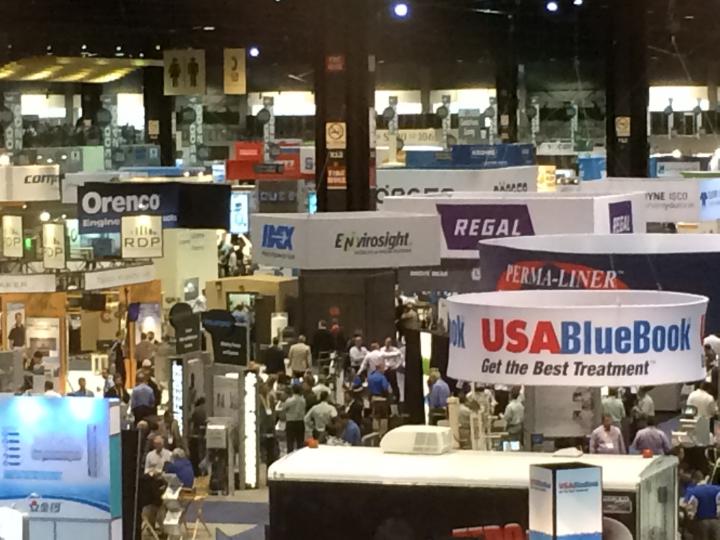 Thank you for visiting us at WEFTEC 2015 in Chicago!
Read More
Topics: Insider Product Features ROVVER X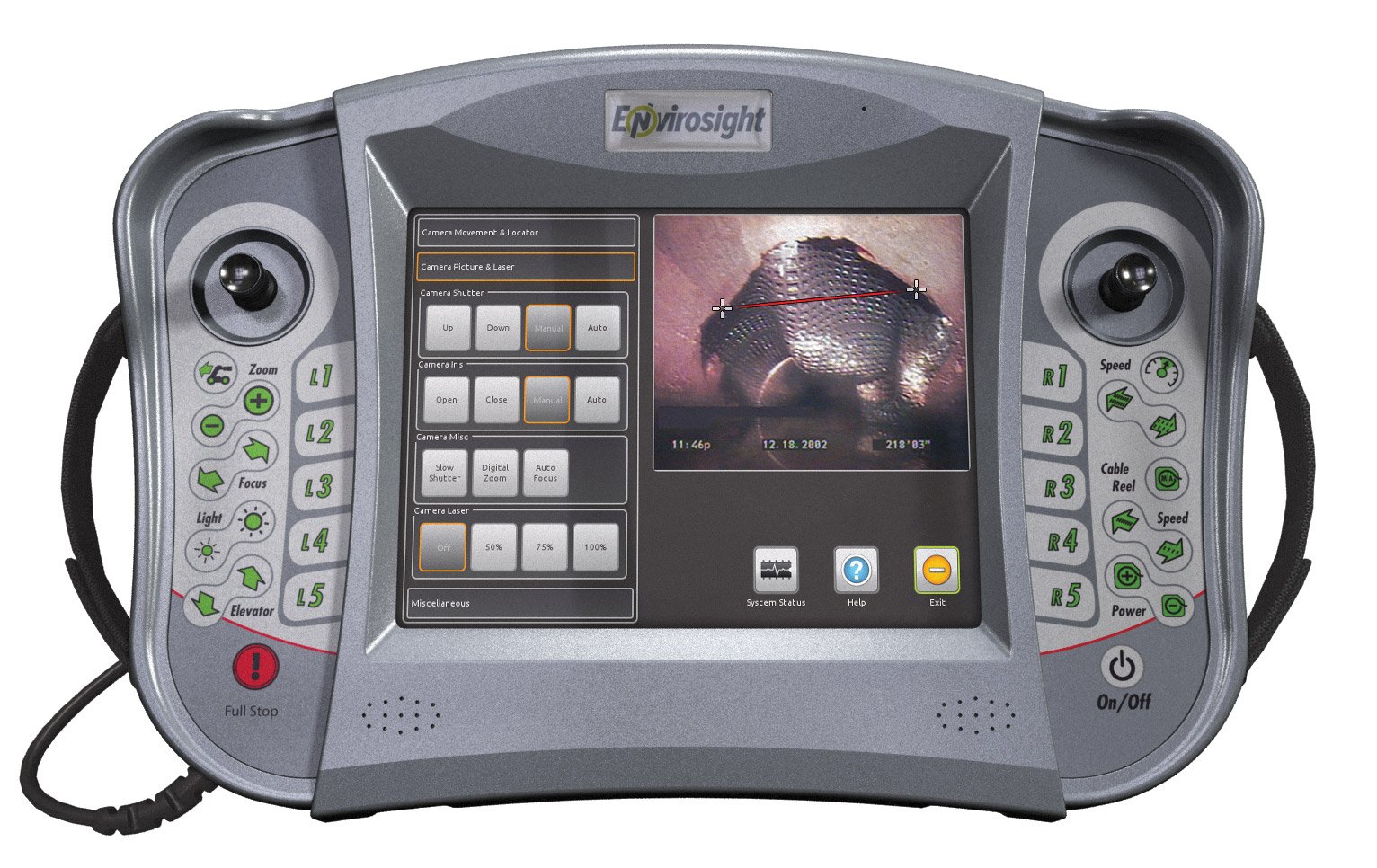 While Other Crawlers Grow Obsolete, ROVVER X Grows in Capability
With the ROVVER X inspection crawler, new firmware-driven features are delivered automatically at no cost when the system is connected to the Internet. Yup, that's– a lifetime of free firmware upgrades. So while most CCTV inspection crawlers grow obsolete as new features enter the market, ROVVER X's embedded computer and network architecture help it evolve to meet the future.
Read More
Topics: Insider CCTV Inspections Sewer Inspections Product Features ROVVER X