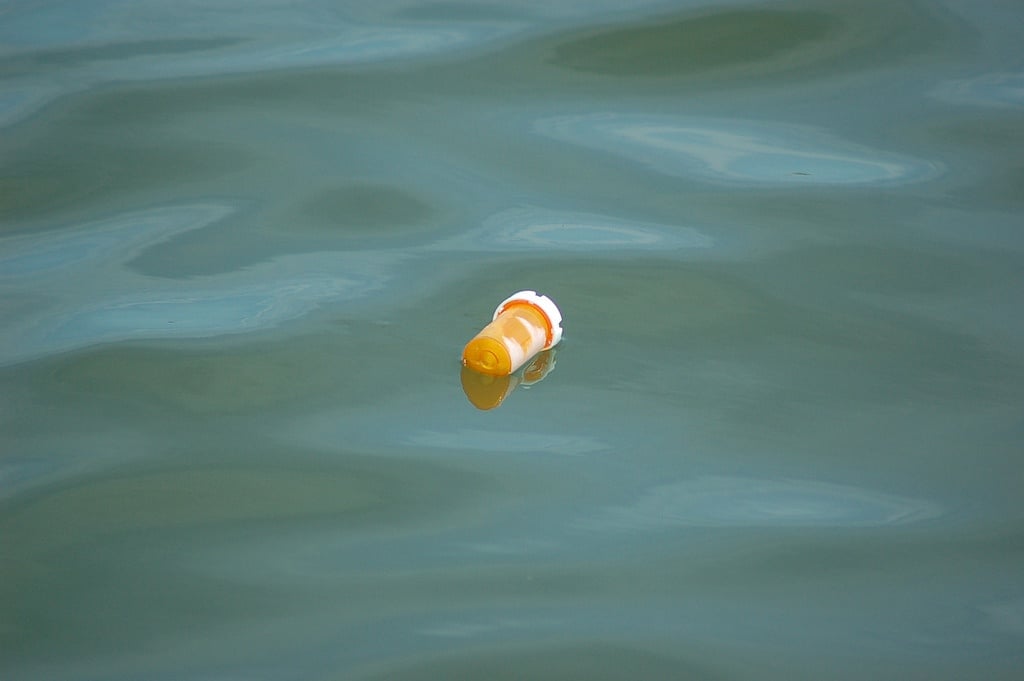 Water pollution isn't a new issue, but the widespread impact of pharmaceutical and personal care product (PPCP) pollution has grown more worrisome as consumer habits have changed. While treated and potable waters have long contained chemicals and medications in minuscule amounts, the increase in pharmaceutical use is leading to greater concentrations. High levels of compounds originating from PPCPs have serious health and environmental repercussions.
From medications and antibiotics to lotions and fragrances, PPCPs are part of our everyday lives, and our consumption has consequences. Humans are one of the main contributors to PPCP pollution because we are unable to fully digest and absorb these products. We're left to excrete or wash them down the drain. We even commonly flush unused pharmaceuticals to dispose of them.
Farms are another source of this type of pollution. Livestock are often treated with antibiotics delivered through their food and water, which can easily escape into surrounding waterways. Tainted water is nothing new, but with new livestock drugs on the market, and in higher demand than ever before, this type of pollution is on the rise and having major consequences.
Read More